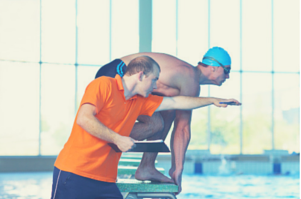 Some members just need a little personal advice to set them on the path to a better financial future. So SuperEd have developed an online intra-fund advice module, to provide personal, rather than general advice, on making contributions, selecting insurance and investment choice.
An extension to the member engagement platform, intra-fund advice is delivered seamlessly accompanied by a user friendly statement of advice and implementation plan. This means an optimal member experience, which will help boost engagement and encourage action.
SuperEd's solution can be integrated with the fund's existing call centre and advice channels affording the member a choice of how they access the advice they need. For some, online intra-fund advice will be a stepping stone to a planner visit, for others it could be all the help and advice they to suit their current circumstances.
SuperEd's online intra-fund advice module can be provided either under the fund's or SuperEd's AFSL.
For more information about SuperEd's online intra-fund advice, please contact us.