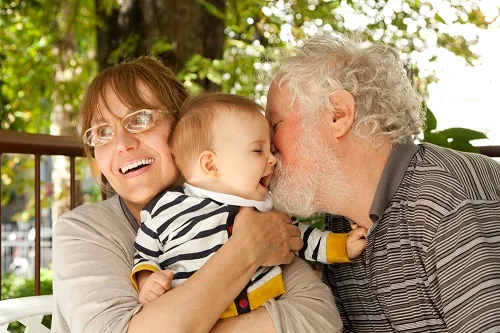 SUPERED IS FOCUSED ON HELPING SUPER FUND MEMBERS PLAN FOR THEIR RETIREMENT.
WE DO THIS BY PROVIDING HELP, EDUCATION AND ADVICE.
OUR SOLUTION ENCOURAGES MEMBERS TO TAKE THE ACTIONS NEEDED TO ACHIEVE A BETTER AND MORE SUSTAINABLE INCOME IN RETIREMENT.
Key to this is helping fund members align their retirement income expectations with their financial circumstances (and their ability to change these) and their willingness to accept risk and uncertainty.
SuperEd helps super fund members make better decisions about their retirement savings. We provide retirement income forecasting, online financial advice and personalised investment management based on the member's needs and objectives.
We believe that all super fund members should get a forecast of the periodic income they can reasonably expect in retirement. These forecasts should be stochastic rather than deterministic to reflect uncertainty of returns and longevity.
We help members to:
understand their expected range of outcomes including the trade-offs they may need to make between certainty and their desired income range
build a personalised portfolio based on their needs and objectives
develop the least risk portfolio for a given income objective
rebalance their portfolio to meet their objectives
to stay the course when they need to, and to take money off the table when their objectives can be met at a lower level of risk
Founded in 2012 by senior financial services professionals Jeremy Duffield and Hugh Morrow, the firm now comprises a team of experienced financial services, technology and marketing professionals, all of whom are at the forefront of their industries.
We also we offer the expertise and experience of our outstanding strategic partners, who provide extraordinary capabilities and solutions from the technology, marketing, financial services and administration sectors.