Our team are all experienced financial services, technology and marketing professionals, at the forefront of their industries.
---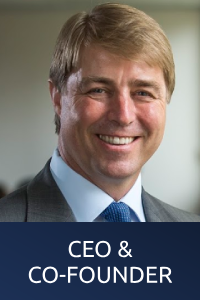 Hugh has led successful technology ventures and held senior roles with Westpac, where he had ultimate responsibility for the strategy of the investment and insurance products group.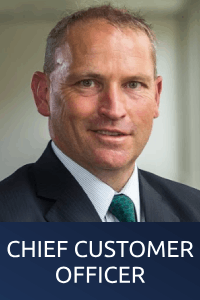 James Coyle's extensive experience across the Australian financial services sector includes holding responsibility for AustralianSuper's extensive member and employer marketing and communications activities and brand strategies.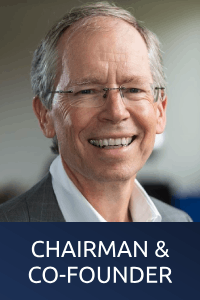 Jeremy Duffield is a senior player in the Australian and international financial services sectors, having served as a senior executive with leading global funds manager The Vanguard Group USA from 1980 to 2010.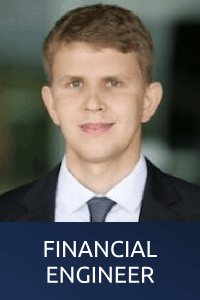 Mikhail is an experienced development analyst and IT software developer in the banking and financial services industry. He has a Bachelor and Masters in Applied Mathematics and a PHD in finance from Monash University.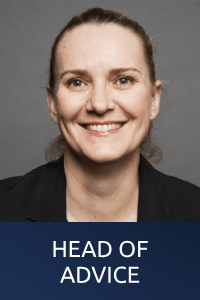 Alison has spent over 25 years in the Financial Services industry including holding responsibility across regulatory change, financial planning, technical, compliance and training areas.