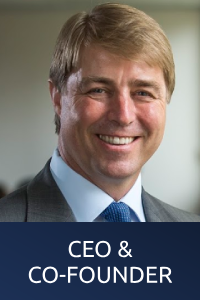 Hugh has led successful technology ventures and held senior roles with Westpac, where he had ultimate responsibility for the strategy of the investment and insurance products group.
Hugh is on the boards of the Australian Scholarships Foundation and the Stanford Australia Alumni Foundation. In addition, he was a founding board member of ASX-listed iProperty Ltd. As Adjunct Professor at Macquarie University, he developed Australia's first postgraduate course in social entrepreneurship and developed an active research program.
Hugh holds an engineering degree from the University of Sydney and an MBA from Stanford University, and he is a Yale University World Fellow.