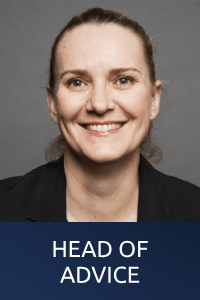 Alison has spent over 25 years in the Financial Services industry including holding responsibility across regulatory change, financial planning, technical, compliance and training areas. 
Alison has experience in implementation of advice and compliance frameworks including sustainable business process improvements.   Alison is passionate about the financial planning industry and the support it provides to everyday Australians in achieving their financial goals.
Alison holds her Graduate Certificate in Financial Planning.